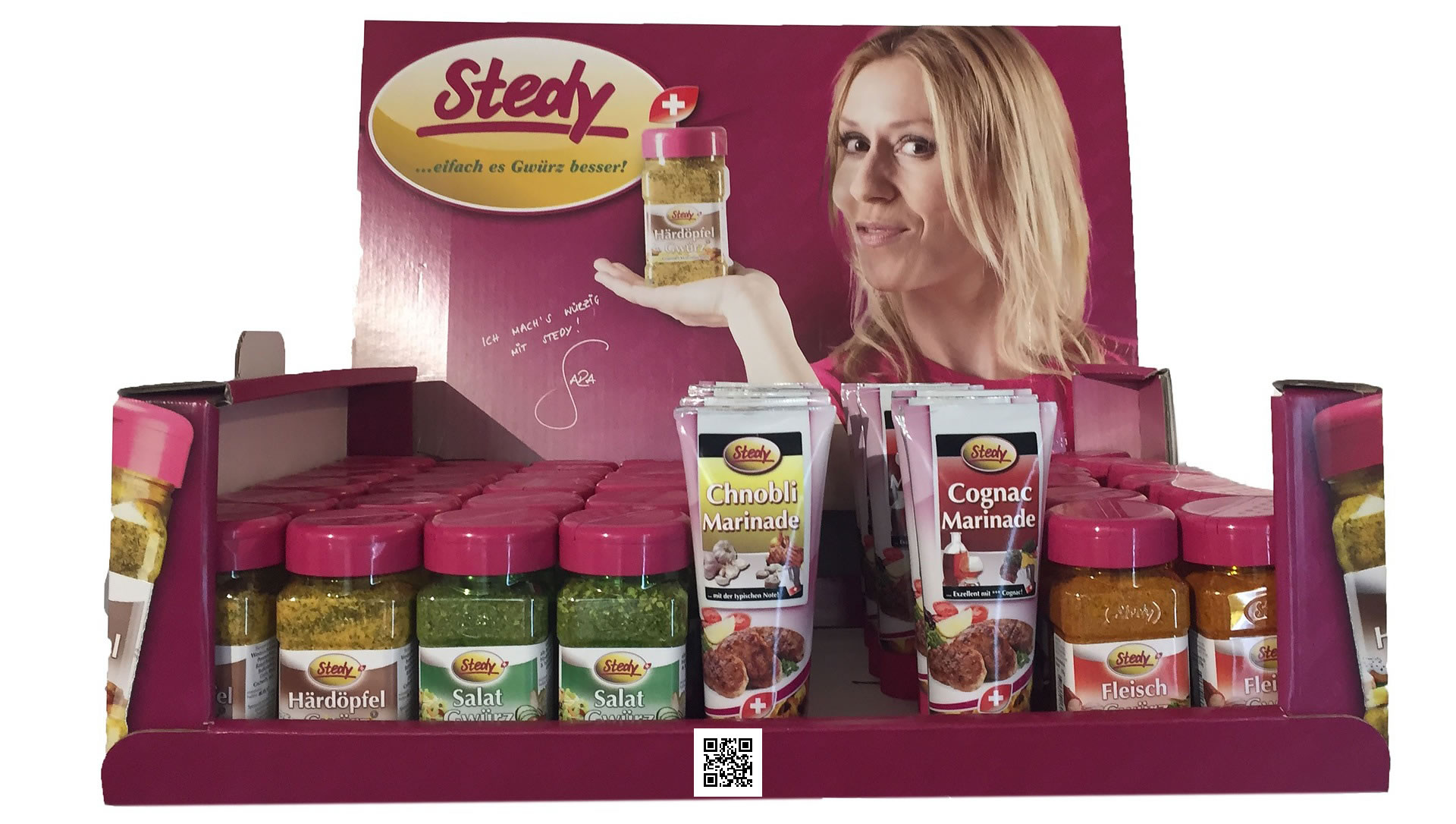 Everything you print for your business should have your phone number on it, and a qrcode. Mansavage Productions can generate your quick response code for you. You'll be pleased to see how cheap it is to have us create a QR Code for your personal and business events. The cost to have us create a QR Code for you is a minimal part of the expense of a printing project. We know how big or small your QR Code needs to be for your particular application, whether it is printing your code on flyers or window size posters. The distance the person will be holding his or her phone from your QR Code determines the size of your QR Code block.
A quick response code will allow people with a cell phone that see your promotion to click on the qrcode image and go immediately to your website.
The square below is a QR Code that Mansavage Productions created for a high performance automotive speed shop. Representatives printed the code on flyers and posters that were place by one of the shop's entry cars in an outdoor car show. When people walked by with their cell phones, they clicked on the QR Code and their phones browsers then went to the speed shop's website, where people could find information about how to make their own hot rods go fast. The speed shop is selling a lot of super chargers now.
The Quick Response Code Brings People To Your Website. Your website address is programmed into the little squares and pixels inside the QR Code square image.